As you've probably already seen, Donna Escort is probably the oldest escort agency in NRW, since 1996! We stand for seriousness, trust and success. Due to steadily growing demand and an enormous customer base, we offer you above-average earning potential.
You dream of erotic adventures in sophisticated atmosphere with cultured, stylish and successful business people, managers and VIPs? You want a carefree life full of fun and flirting? You want to broaden your horizons with a sweet secret or you may not want to wait forever for an appointment?
Then start by as a successful escort girl and wirb on one of the most frequented escort platforms NRW & #8217; s!
Your information will of course be treated with the utmost care and discretion and serve to gain a first impression of you. We are happy to provide you with more information in a completely non-binding conversation and look forward to your call, whatsapp or sms on 0171/74 46 400
What a job as an independent escort in our agency offers
Apply now as an escort lady
Working as a self-employed escort service lady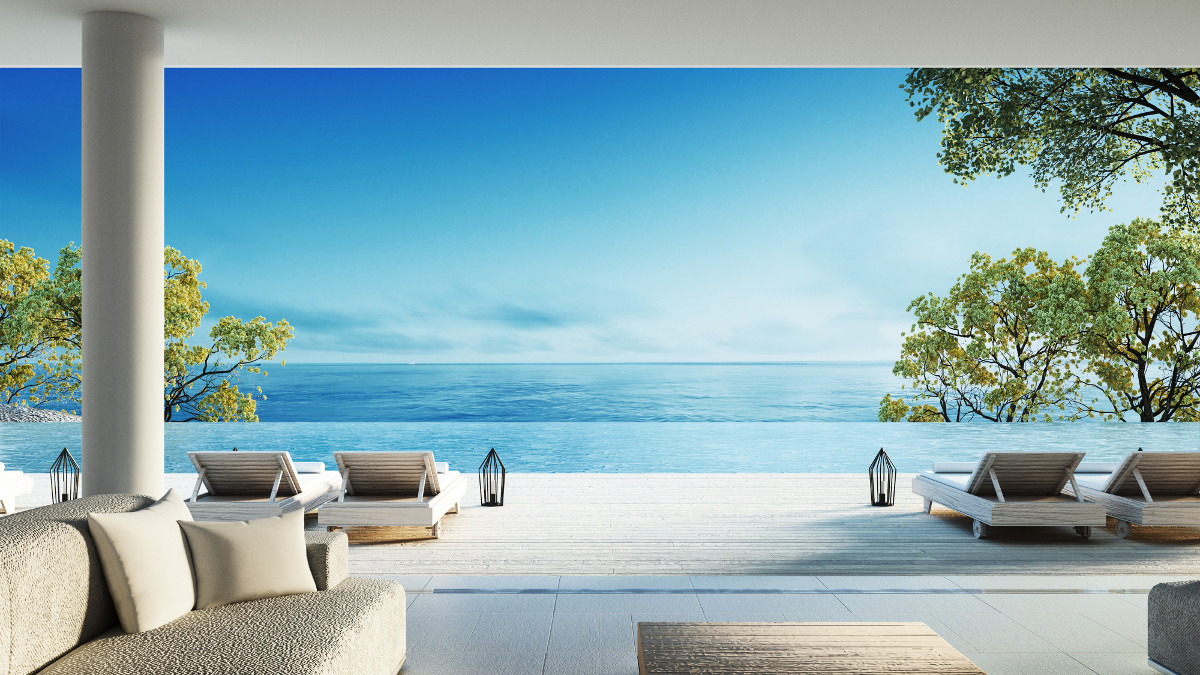 We appreciate your interest in working as an escort for our agency. We are looking for nice and well-groomed girls and ladies in the age of 18 - 45 years. In a subsequent non-binding and personal conversation you get all the information and we are at your disposal for any questions. Your information will of course be handled with the utmost care and discretion, the photos sent will not be used in any case and serve to gain a first impression of you. 
Luxury life with Donna Escort at your side
Our regular customers appreciate us as an agency and our selection of friendly, discreet and humorous escort ladies. You will experience interesting conversations, impressive locations and a life full of fun. If you feel like traveling for a longer period of time, you can organize your escort dates in many places in Europe and around the world. Vacation, fun and a financial incentive & #8211; the perfect mix!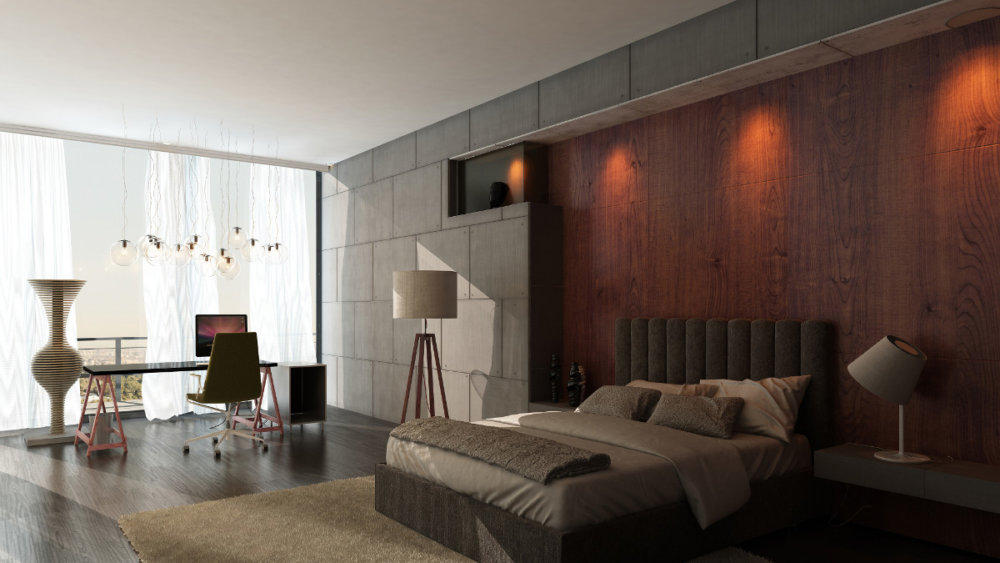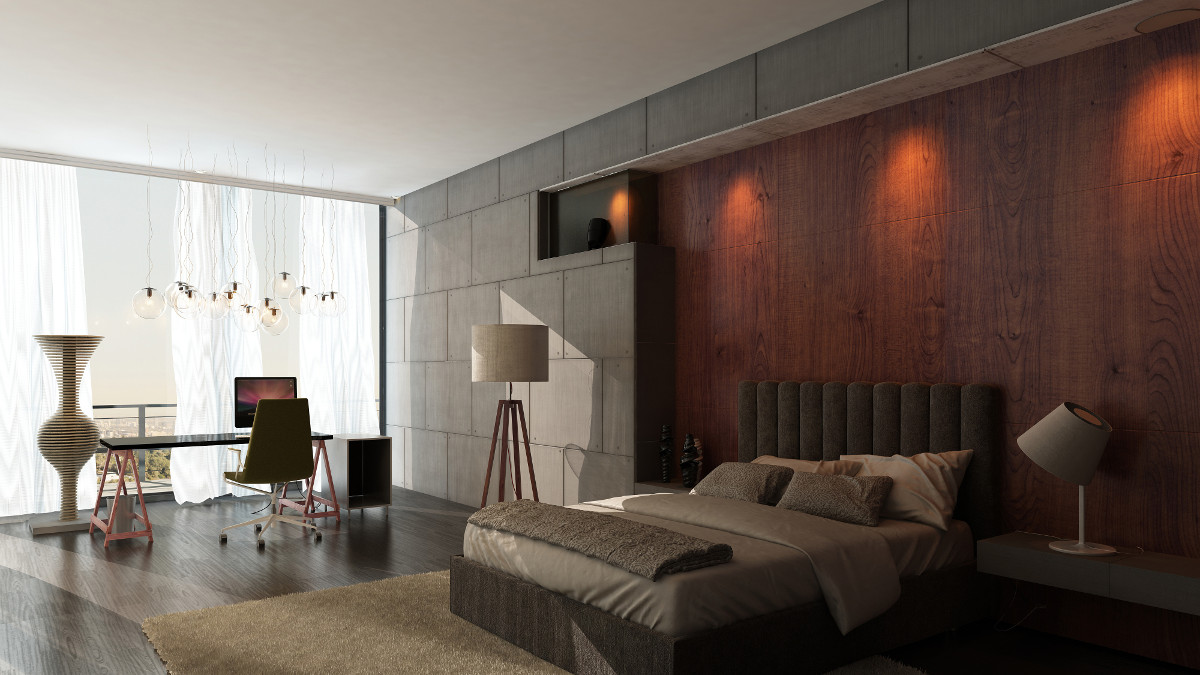 Your escort side job as a student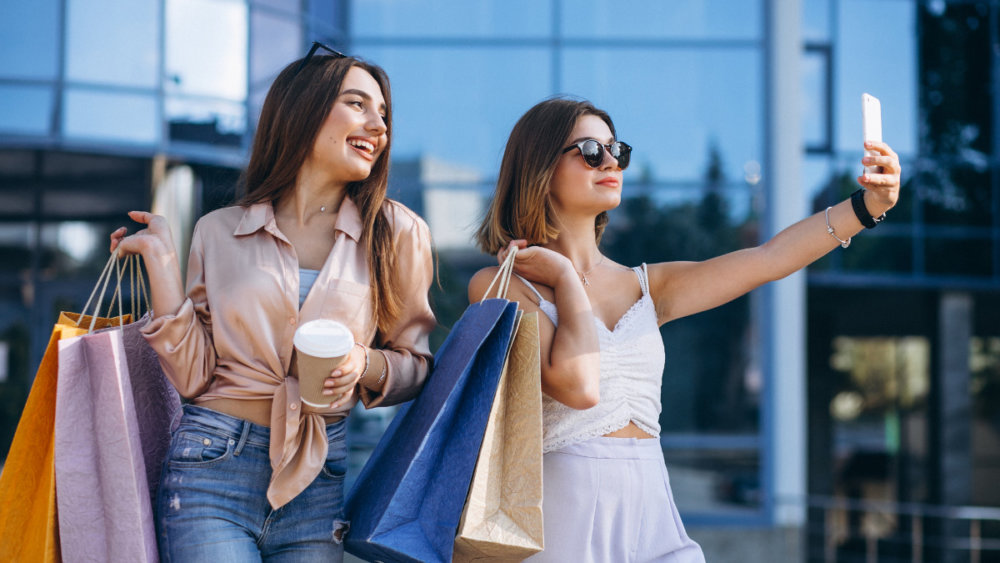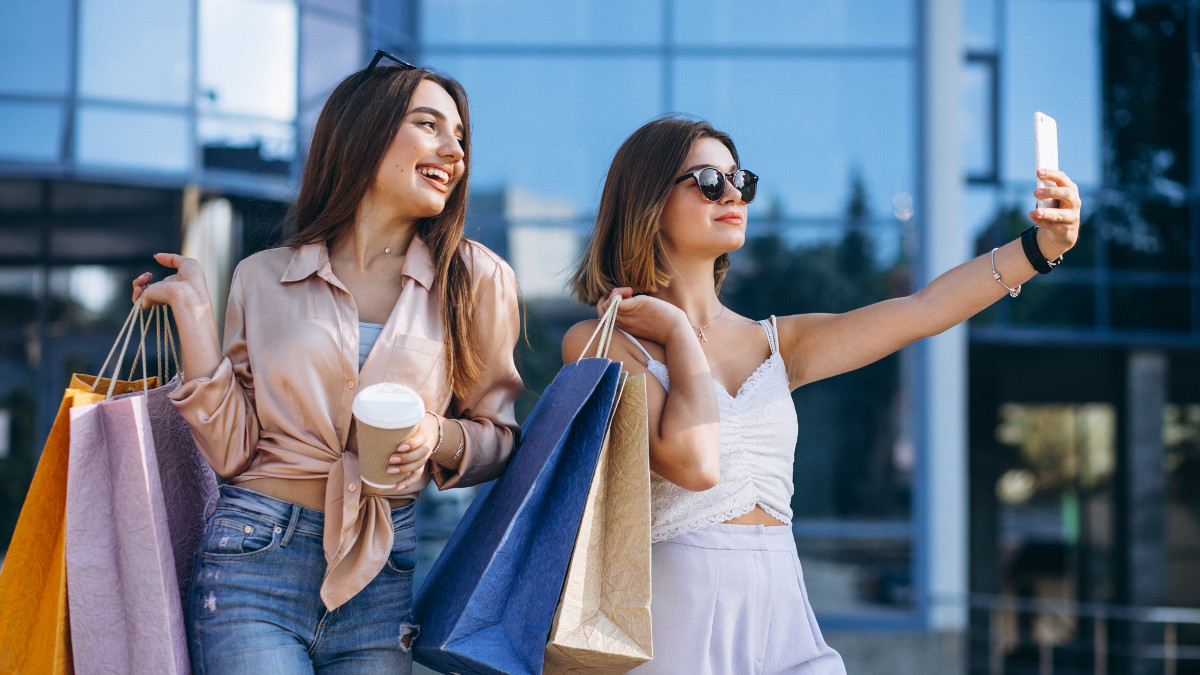 Would you like to experience great moments while studying, get to know interesting people or make an attractive additional income possible for you as a student? In our escort agency, we offer you a secure way to realize your dreams. With us you will be well looked after to make your dates with style and a lot of fun. We are happy to answer all your questions about your application as a student escort at Donna-Escort.
We are looking for you for your job as an independent escort lady
Application as escort in Frankfurt
In Frankfurt our agency is looking for escort ladies. Our international regular guests from North Rhine-Westphalia often ask for escorts, while you work in banks or other large companies and spend the afternoon with an attractive company. 
Düsseldorf as a noble state capital of NRW offers you as an escort many opportunities and experiences. Contact us for your job as an independent escort lady
Apply as an escort in Cologne
Since 1996, our regular customers trust in great escorts in Cologne. With your application, you will gain access to the enormous customer base of managers, VIPs and many other customers in and around Cologne.
Escort service girl in Bonn
In Bonn we receive many inquiries from ministers, consultants and other interesting personalities. You are from Bonn and surroundings? Then contact us for your side job as an independent escort
Application as escort lady in Essen
In Essen, many international DAX companies are active. We make contact for you and give you a nice and sophisticated escort dates in Essen. Sign up now!
Escort Application Münster
Students from Münster often apply for their dreams with us. You are from Münster and would like to work for the protection of your privacy in Cologne or other cities? We advise you, you decide!
Escort ladies in Dortmund
As a Ruhr metropolis, Dortmund offers attractive opportunities to meet interesting people and to live the livestyle that you imagine. With your application as escort lady in Dortmund with the Donna Escort Agency!
Further applications in NRW
We are of course also represented in many other cities such as Aachen, Koblenz, Wuppertal, Bochum, Gelsenkirchen, Duisburg and other cities in North Rhine-Westphalia.